Medical applications
Measuring relevant health parameters
We are using and developing mostly wireless sensors including sensors that are able to measure through clothes or through duvets.

To be always on top of international developments with a "better than the state of the art" level, SIZPRO has its own research and development in the company. More than 70 % of all works in the company is related to research & development.

SIZPRO has highly skilled employees in order to guarantee always the highest level of excellence in research and development.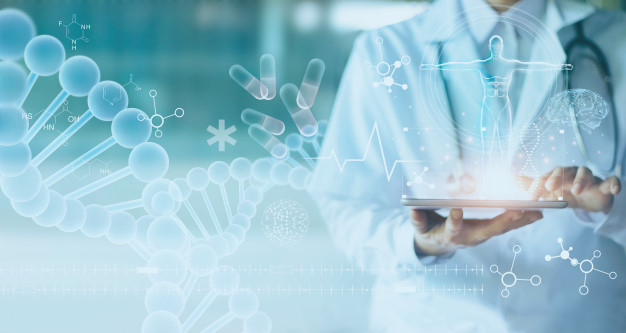 Solutions for intelligent surveillance
Monitoring of rescue and search activities
With the latest drone technology, our experts, in cooperation with government agencies and civil rescue organizations, incorporate sensors of various types for fast and, above all, accurate detection of persons on land or waters.

The system enables automatic detection, classification, and tracking of movements and health status of the tracked persons within the monitored area, and is supported by artificial intelligence and augmented reality because only such provides the most reliable real-time decision making.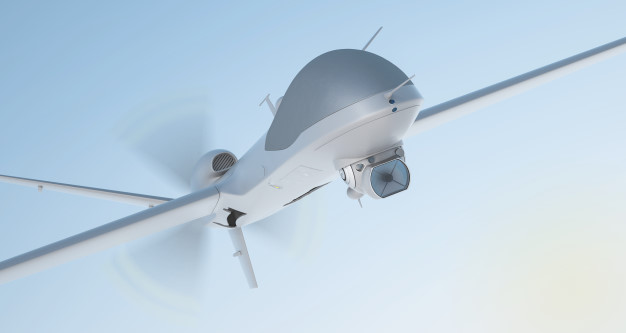 Research & Development Projects
SIZPRO is able to play a key role in European projects but we like to be integrated into small but very nice projects with our local partners, too.

Research and development together with research institutes (private and public university) and other research providing companies will guarantee always to be better than state of the art.
Knowing science, research, and development, are just one part of this adventure which we are living.


We lead or coordinate projects.