What Is SIZPRO
SIZPRO stands for Security Innovation Health Products and in the Croatian language that is Sigurnosti Inovacija Zdravlje Proizvodi.

Medical systems that we developing are normally mobile, use as low energy as possible, are always innovative, and are assisting medicals in their healing work.

We also work in the field of security technology using a variety of sensors in combination with augmented reality.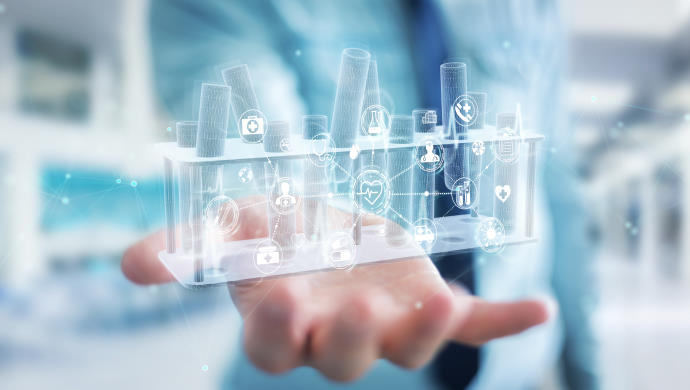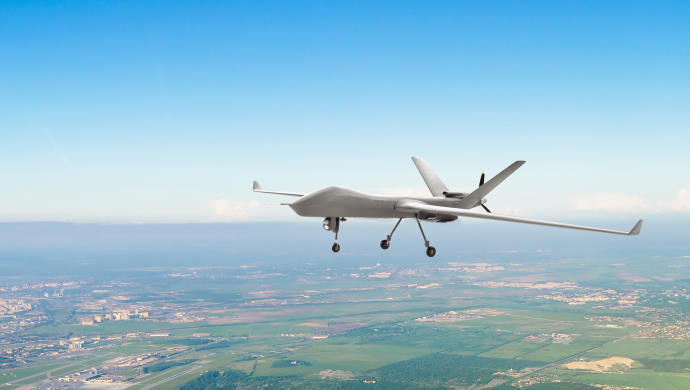 What we do
All what is medical and measurable with electronics is in our focus. Together with medical scientists and practicing doctors in different hospitals of Europe, we learn what medicine needs and we know how to realize it.

We are also researching and developing surveillance technology for the rescue and search in hard-to-reach terrain or at water surfaces. In that manner, we use various types of sensor technologies, and all in conjunction with augmented reality.
Projects
We develop our own software and hardware, and we can mention that:
Our systems may contain various sensors (e.g. temperature, moisture, shock, magnetic fields, radar, thermal camera, SpO2, EMG signals, EEG-signals, etc.).
As we are specialists in wireless communication our systems normally don't need any cabling.
Modern transmission and storage technology, interfaces to healthcare and border control institutions are existing and our new algorithms are normally supported by modern AI technology to enable the highest benefit for our partners.